Industry Sectors
Every industry has its unique challenges. Let us customize a solution that improves the operating efficiencies of your facilities.

Our Technology-Enabled Service Delivery Solutions
Connected Services is the premier technology-enabled service provider for property owners and managers to procure, manage, and maintain their real estate assets by implementing a data-driven transparent approach that delivers on-demand, scheduled facility services, and supply procurement to reduce overall costs while significantly improving asset performance and value.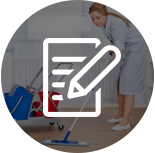 WORK ORDER
MANAGEMENT SYSTEM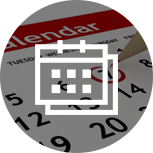 SCHEDULING, DISPATCH
& ALERTS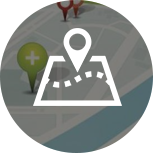 ROUTE
OPTIMIZATION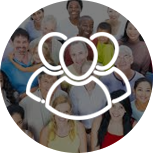 CUSTOMER RELATIONSHIP
MANAGEMENT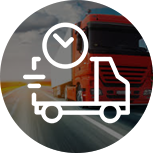 NATIONWIDE SERVICE
PARTNERS
We deliver solutions that optimize operating efficiency and increase accountability through real-time analytics and reporting.
Our Services
As our client, you will be able to integrate a national network of service partners, a leading edge cloud-based facility management (FM) platform, and MRO/JanSan supply procurement solutions. Our clients enjoy a network of preferred service partners whose expertise includes:
We customize facility management solutions to meet your business needs.
Are your Facilities Connected?