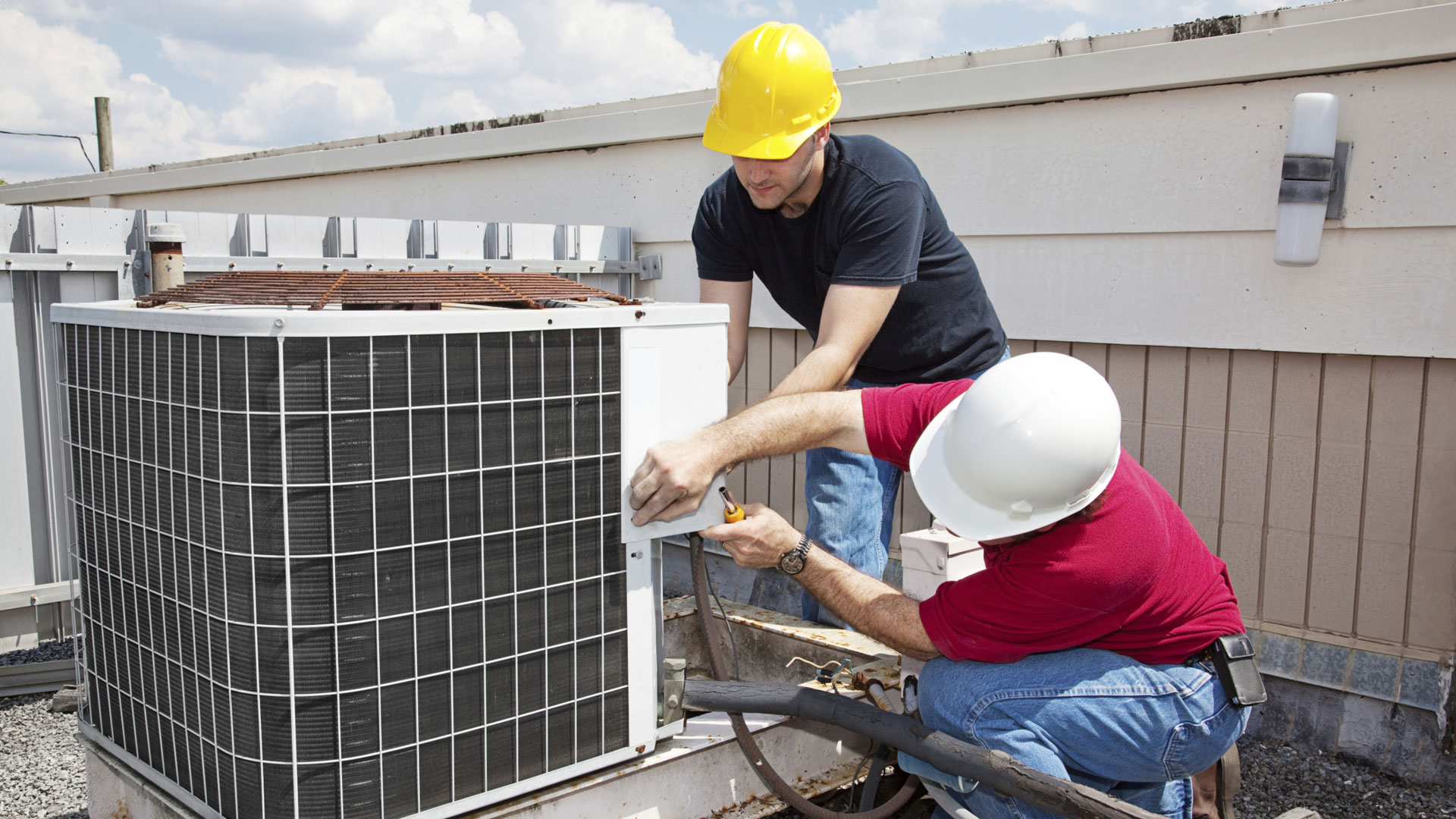 HVAC Services
We provide commercial, industrial, and institutional building owners and facility managers with reliable and cost-effective HVAC service and energy solutions. Here at Connected Services our focused approach to project planning, managing expectations and service delivery guarantees that we will consistently meet and exceed your expectations, every time. We provide a wide range of HVAC services and solutions including building design, equipment retrofits and replacements.

Benefits include:
Reduced operating costs
Improved equipment reliability and uptime
Increased energy efficiency and sustainability
Increased temperature control and indoor air quality
Enhanced responsiveness and service to clients
Our Comprehensive Cleaning Services Include:
Installation of refrigeration and HVAC controls
Replacement of HVAC units
Removal of defective units from client rooftops
Service repairs
Scheduled preventative maintenance
We deliver solutions that optimize operating efficiency and increase accountability through real-time analytics and reporting.
We customize facility management solutions to meet your business needs.
Are your Facilities Connected?