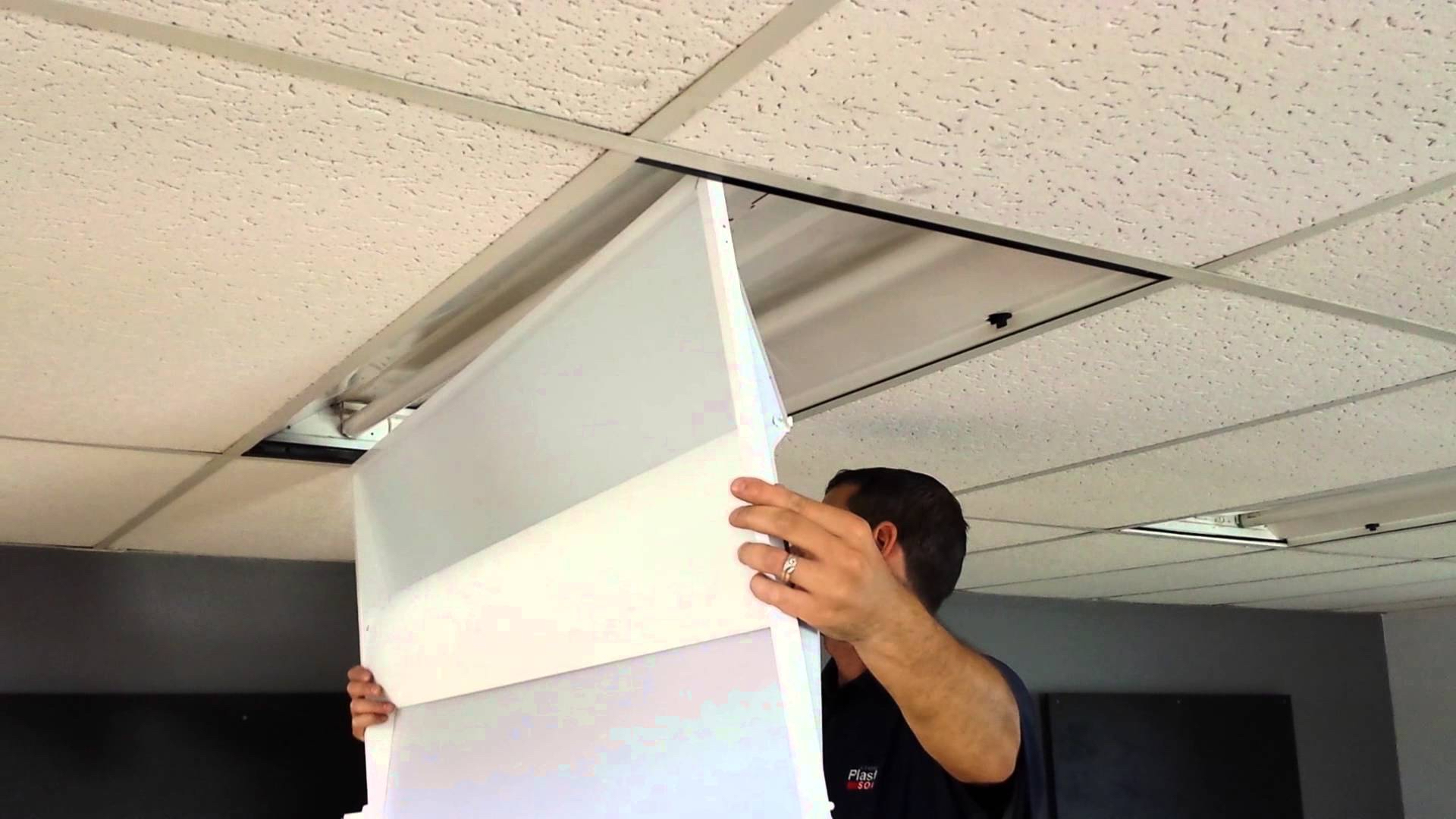 Electrical and Lighting
Ensuring that your electrical and lighting systems are working at optimal levels can drastically improve your overall productivity and cost of running your facility. Our goal is to provide your business with an integrated electrical service that not only enhances electrical, lighting and safety levels, but is energy efficient and cost-effective as well. We provide you with an IFM platform which delivers comprehensive mechanical and electrical services and preventive maintenance solutions to commercial, industrial, and residential buildings. We understand the importance of implementing an electrical solution that is not only optimizes electrical, lighting and safety levels, but is also energy efficient and cost effective.

Our Comprehensive Electrical and Lighting Services Include:
Installation and securing fixtures
Removal and replacement of insufficient lighting
Seasonal lighting installation
Multiple store retrofits
We deliver solutions that optimize operating efficiency and increase accountability through real-time analytics and reporting.
We customize facility management solutions to meet your business needs.
Are your Facilities Connected?