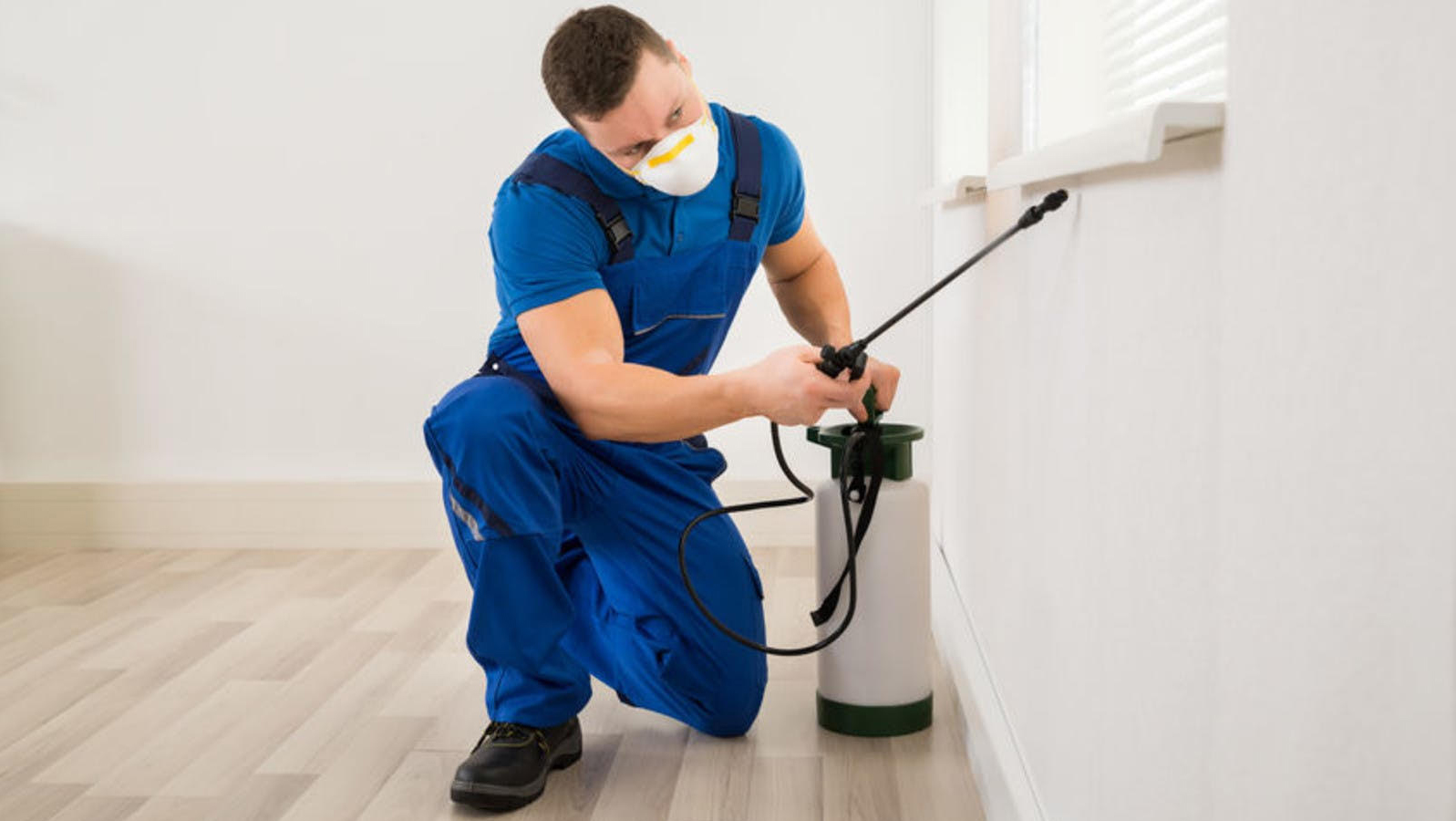 Pest Control
No matter what business you're in, your company's buildings or manufacturing facilities have unique requirements related to physical layout, sanitation regulations, maintenance and storage practices. At Connected Services we will work with you to determine the best way to help prevent pests in your establishment, based on your specific needs. Every aspect of our service is thoroughly documented and we work with you during scheduled onsite meetings to make sure you are completely satisfied. We also offer episodic pest control. We work with you individually to find the most cost-effective, convenient solution for your facility's pest control needs. To report a pest problem just contact our 24/7/365 call center.
Our Comprehensive Pest Control Services Include:
Bird Control
Fly Control
Bed Bug Control
Termite Control
Mosquito Control
Exclusion Services
Rodent Control
We deliver solutions that optimize operating efficiency and increase accountability through real-time analytics and reporting.
We customize facility management solutions to meet your business needs.
Are your Facilities Connected?