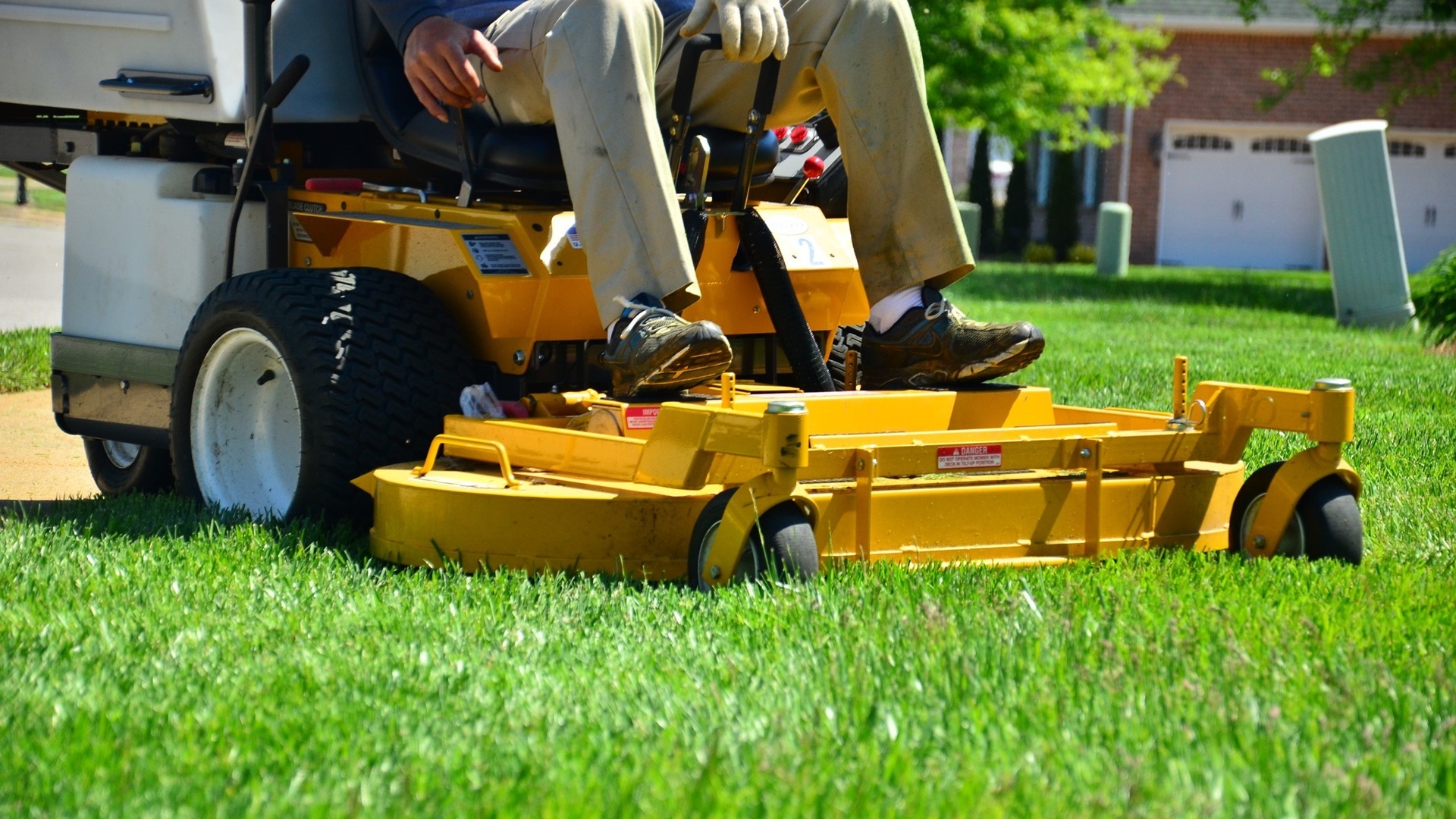 Landscaping Services
Your landscaping provides customers with a first impression of your business. Here at Connected Services, we understand how important it is to wow them from the outside in. That's why our approach to commercial landscape design and maintenance is more comprehensive than most. We go far beyond the basics of landscape maintenance and lawn mowing. Our horticulturists and lawn and garden professionals are trained to know the proper plants, shrubs, and trees for every type of soil and climate. It's how we keep our clients' properties looking their natural best throughout all four seasons. Since we maintain facilities in every nationwide time zone, there isn't a commercial landscaping challenge we haven't faced.
We have the people, process and technology to accommodate your exact needs whether it's specific seasonal needs or routine, on-site maintenance. Over the years, our team has resolved countless challenges and produced amazing results that were both cost effective and sustainable. We have tested and proven our ability in landscape and grounds maintenance for the following facilities:
Office Buildings
Health Care
Hospitality
Sports/Entertainment Venues
Multi-family Housing
Industrial Properties
Educational Facilities
Retail Centers
Our Comprehensive Landscaping Services Include:
Landscape Maintenance, Design, Installation & Renovation
Integrated Pest Management
Interior Plant Maintenance and Installation
Grounds and Parking Lot Maintenance
Fertilization
Aerification and Verticutting
Athletic Field Maintenance and Renovation
Tree Trimming and Care
Snow Removal
Irrigation Maintenance and Installation
We deliver solutions that optimize operating efficiency and increase accountability through real-time analytics and reporting.
We customize facility management solutions to meet your business needs.
Are your Facilities Connected?