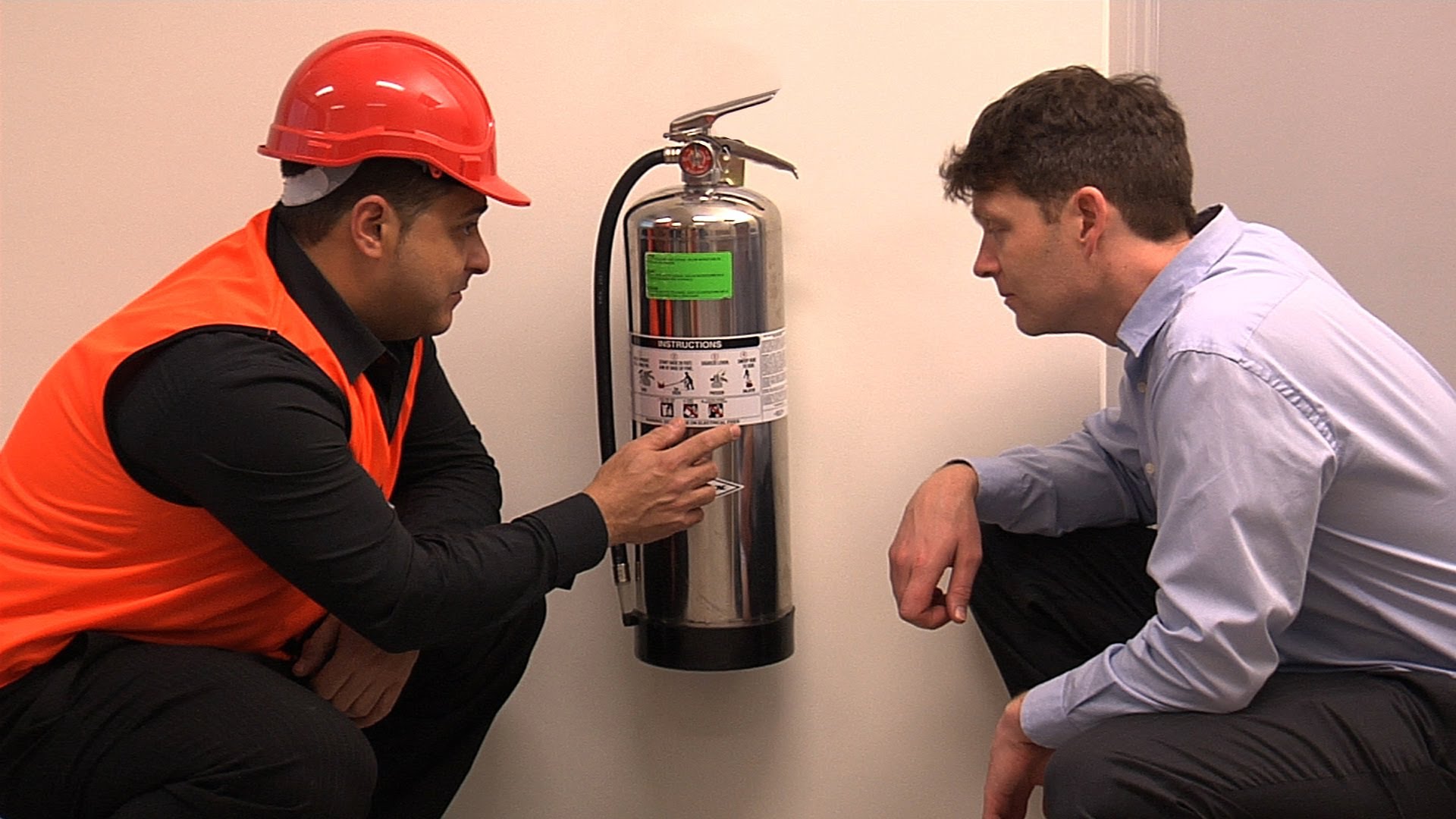 Fire and Safety
Our Fire Protection Services ensure that your facility is properly equipped to face a fire emergency and compliant with all applicable regulatory code. Our exclusive program provides the ultimate value in fire protection along with a compliance guarantee for added peace of mind. We offer the following required services, including testing, inspection, and repair.

Our Comprehensive Fire and Safety Services Include:
Fire Extinguishers
Fire Alarm Monitoring
Fire Sprinkler Systems
Fire and Smoke Alarms
Kitchen Fire Suppression Systems
National Fire Protection Service
Emergency Exits and Exit Signs
Special Hazard Suppression Systems
We deliver solutions that optimize operating efficiency and increase accountability through real-time analytics and reporting.
We customize facility management solutions to meet your business needs.
Are your Facilities Connected?